QUIZ: How Well Do You Know The Lyrics To 'Havana'?
27 March 2018, 14:17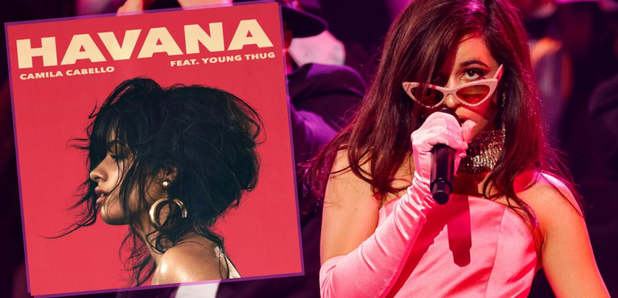 Only Camilizers need enter...
Let's face it - if you haven't been playing Camila Cabello's 'Havana' over-and-over again, you've been doing music wrong. That's a fact.
But we want to know exactly how well you know the Official Vodafone Big Top 40 number one tune.
> 8 Moments In Shawn Mendes & Camila Cabello's Relationship That True Fans Will Never Forget
All you have to do is complete nine of the lyrics from Camila's tune, 'Havana', to see how much of a fan you are. (And yes - we will be passing on these results to the girl herself, so... No pressure.)
> Download Our App Now, For Everything Camila Cabello-y!
We bet you haven't heard Camila Cabello rap 'Havana' before, have you?!