A Seriously Talented Make-Up Artist Has Turned Herself Into Film Characters & It's Perfect For Halloween
20 October 2016, 10:07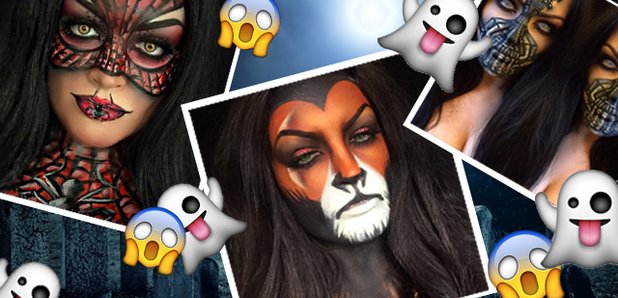 Outfit for Capital's #MonsterMashUp with Vodafone = sorted.
So, we announced our Monster Mash-Up gigs with Vodafone and with that, we bet that you're already panicking about what to go as.
Because, yes, obviously it's fancy dress.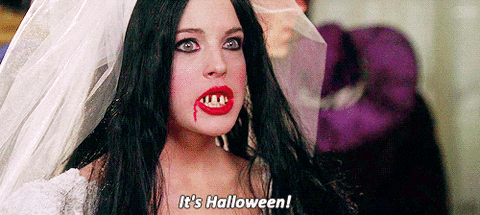 Well, we think we might be able to help.
When scrolling through our Instagram feeds, we came across something seriously terrifying… in the form of the artwork by Face & Body Painter, Natalie.
This seriously talented lady turns herself into a different famous film characters on a regular basis but rest assured, these are not your average characters.
From Cruella DeVille to the Lion King and right back to Maleficent and Spider-Man, anyone who is anyone from the film world is being transformed into scary AF Halloween inspo.
You are welcome.
You May Also Like...