You Haven't Received Your VIP Pre-Sale Email?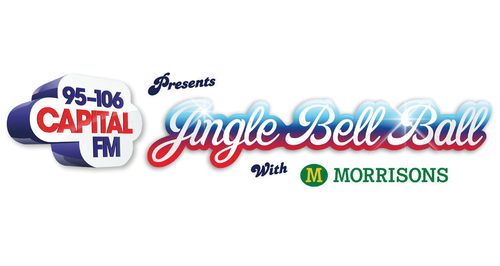 Sometimes our emails can end up in your spam/bulk folders if you don't open our newsletters or add us to your favourites.
If you're signed up as a Capital VIP and have checked all your email folders and still haven't received the pre-sale link click here.