Notts Taxi Driver Jailed For Raping Customer
29 June 2017, 18:55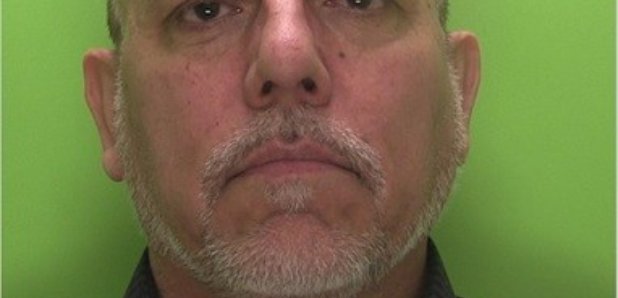 A taxi driver in Nottingham who sexually assaulted a customer in his cab has been jailed for 11 years.
Mubashar Mirza, 57, of Aspley Lane in Nottingham appeared at Nottingham Crown Court on Wednesday 28 June 2017 and pleaded guilty to raping a 42-year-old woman he had picked up in West Bridgford in January.
The woman had attended a colleague's party when she decided to cut the night short and get a taxi home. But instead of taking her straight home, her driver, Mubashar Mirza, made sexual advances at her, put her in fear of her life and then took her to a quiet location to rape her.
As soon as she was dropped home, the victim contacted a friend and then the police and Mirza was quickly arrested.
He denied the offence at first but soon changed his account and pleaded guilty due to the strength of evidence against him.
Mirza will also have to sign the sex offenders register for life.
Detective Inspector Clare Dean said: "We are pleased with the sentence, this man completely took advantage of his position as a taxi driver, someone people go to for a safe trip home.
"I'd like to thank the victim for coming forward so quickly and showing such bravery throughout the prosecution process, as well as the investigative team who worked tirelessly to secure the evidence against this man.
"All of which has ensured that he is now behind bars and unable to offend again. I hope this shows how seriously these offences are taken and will not be tolerated in Nottinghamshire."