Life For Derbyshire Son Who Murdered Dad For Life Savings
31 May 2017, 18:09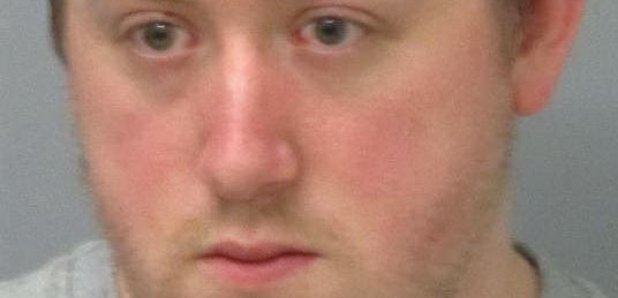 A Derbyshire man who admitted stabbing his dad to death at their home has been jailed for life.
Daniel Seggie, 31, of Marlybone Crescent, Mackworth will serve a minumum of 20 years.
He had earlier pleaded guilty to killing his 59-year-old father Geoff at a house in the same road in November.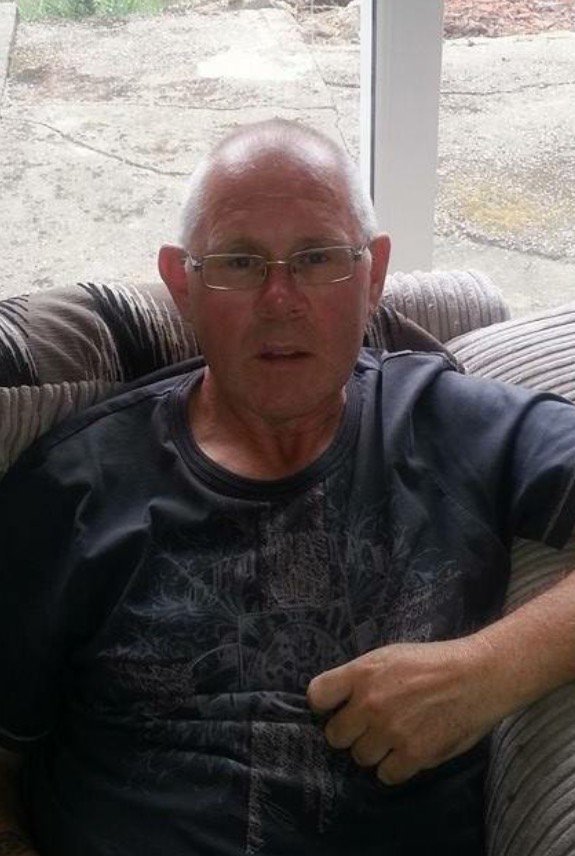 He had attacked his father with a knife and hammer, inflicting more than 80 wounds.
He then lied to cover his tracks, using money withdrawn from his father's bank account to fund his attempted getaway.
Seggie drove his father's Honda Civic away from the city and dumped it in Cardiff, before then catching a train to Glasgow.
He then lay low for a few days while waiting for another train up to Thurso, in the northernmost reaches of the Scottish Highlands.
But his movements were tracked by police and he was eventually snared at a hostel in Glasgow city centre.
Geoff Seggie's son Ben has paid tribute to his father, on behalf of the family.
He said: "Geoff was an amazing dad. He was always there for his family and friends.
"Life will never be the same without him. We miss him so much."
DCI Emlyn Richards, who led the investigation, said: "Geoffrey Seggie was subject to a savage, brutal and sustained attack in his own home and by someone, whom he had loved, cared for and should have been able to trust implicitly. Instead his life was senselessly taken while he lay in his own bed.
"Daniel Seggie has never spoken about the reasons this attack took place or his motivation for doing so. This has left Geoffrey's family, friends and associates second guessing about the events that unfolded at Marylebone Crescent on the evening of Tuesday, November 29.
"As a result of this horrific incident Geoff Seggie received in excess of 80 injuries. Rather than seek help for his father Daniel Seggie attend A&E for a cut to his hand and then set about deceiving other family members in order to access Geoffrey's finances.
"There was no concern for Geoff as Daniel returned to the address where his father lay murdered and carried on with his routine as though nothing had happened. Daniel tried to clean the address in an attempt to hide his crime. The murder weapons, a knife and a hammer were discovered under his bed. Geoffrey's wallet was found on Daniels bed.
"Geoffrey's car keys, mobile phone and bank card were all taken by Daniel. Daniel even impersonated his father to other family members in order maintain the pretence of routine that Geoffrey would have kept.
"When Daniel realised that he could no longer hide this crime from his family he concocted an elaborate story of his father going to spend time with his brother in Wales. He then travelled in his father's vehicle to Wales in order to maintain this pretence, and then used his father's money that he had withdrawn from his bank account to purchase a train ticket to Glasgow.
"This investigation spanned three countries and it was the commitment of the officers from the EMSOU Major Crime Unit, Derbyshire police, South Wales Police, Police Scotland and officers from Cumbria Police that led to the arrest of Daniel Seggie in a hostel in the Glasgow area.
"Today Daniel Seggie has been sentenced, and that sentence reflects the gravity of this crime. It can only be hoped that at some point Daniel may choose to provide some solace to his family by explaining the reason behind those tragic events.
"The family feel torn by the loss of their father and friend, but also that of a son and brother, who will now spend a large part of his life in prison."