Edward, Hands and Lewis Limited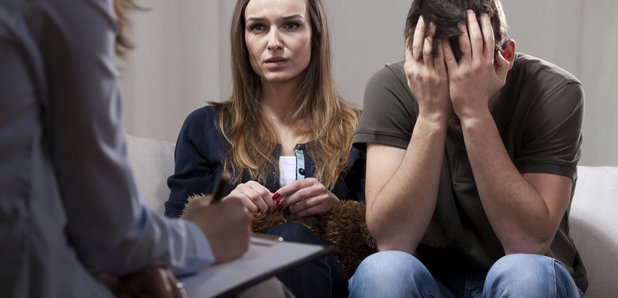 Edward Hands & Lewis offer a variety of legal services for you and for your business. Their services are broken down by area below, but contact them for more information on any legal services you may need.
In each of area, they provide a high quality service, drawing from an understanding of the issues involved, and years of experience at both the regional and national level.
They aim to provide value for money with a commitment to good, clear and concise advice. They take the time to ensure that their advice and assistance matches your goals. Unlike many professional services organisations, brevity and helpfulness are their watchwords.
The agile and creative minds of the people they employ equip them to advise the same client on a diverse range of matters. This multi-specialism makes their lawyers and advisors expert on a range of the legal and other issues affecting their clients' business.
The strength and depth of their client relationships avoids wasted time and cost: it enables them to keep up to speed on business and sectorial developments and there is no need to field large teams of experts as a matter of course.