Posh(ish) Katy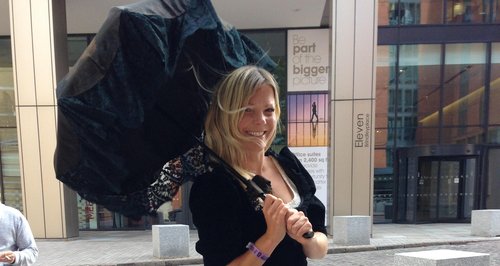 In order to 'poshen' up Katy for her posh fella, we sent her to finishing school!
Katy's got a new boyfriend and he's a posh boy called Will!

She's meeting his parents in a couple of weeks and because Katy's a fun-loving, hyper hippy who loves to 'av it large wherever she goes, we took her to finishing school to meet professional posh lady Penny to teach her to be a bit more posh.

Here's what happened...