Spire Healthcare Will Help Fund Surgery Compensation
13 September 2017, 15:51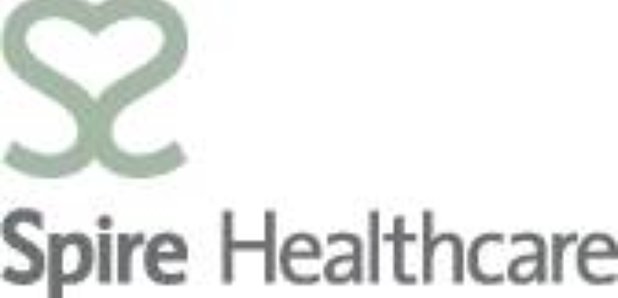 Spire Healthcare is giving £27.2 million to a fund, which will give compensation to around 750 private patients treated by disgraced breast surgeon Ian Paterson.
It is supposed to stop any legal proceedings by patients against the group.
Over 500 of private patients, treated by Paterson had been due to take their case to the High Court next month.
Paterson was jailed for 20 years after he was found guilty in April at Nottingham Crown Court of 17 counts of wounding with intent - jurors also convicted him of three further wounding charges.
In a statement, Spire said the agreement was conditional on all parties agreeing, and the court approving, the terms of a formal court order.
The agreement has been made in conjunction with Paterson's insurers.
Simon Gordon, interim chief executive at Spire, said: "Whilst nothing diminishes Mr Paterson's responsibility for his actions, these events took place in our hospitals, and this should not have happened.
"We have apologised unreservedly to Mr Paterson's patients for their suffering and distress and we would like to repeat that apology."
During the trial, it emerged that Paterson - who had treated over a thousand patients - exaggerated or invented cancer risks and claimed payments for more expensive procedures.