Katy B, Duke Dumont & more performed at Birmingham Pride! Check out the backstage videos!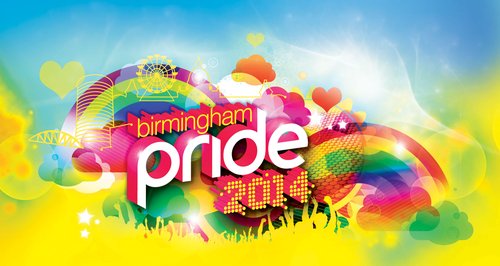 Birmingham Pride was back for 2014 with a HUGE line up including Duke Dumont, Katy B, Fuse ODG, Storm Queen, Foxes, Conor Maynard and Elyar Fox!
The 2-day festival hosted a non-stop schedule of entertainment across the weekend with some of the biggest artists topping the bill at the main stage arena.
Capital were backstage, and we've got the latest gossip from the hottest artists who played at Birmingham Pride.
Check out all the photos and backstage videos here.