Mildand Fertility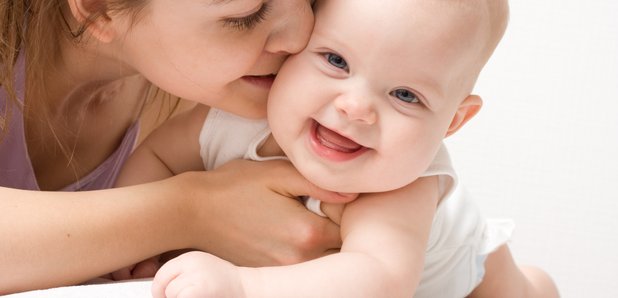 Midland Fertility is the Midlands' longest established independent fertility clinic, which provides fertility treatment for both private and NHS patients and is dedicated to 'building futures, transforming lives'.
Midland Fertility is open seven days a week, 51 weeks of the year to offer patients the best possible care and service. An on-call service provides urgent clinical advice out of hours, the telephone counselling advice line is available to patients 365 days a year and the Midland Fertility Forum – a free, on-line community of potential, current and former patients – offers peer support, 24/7.
In more than 27 years, Midland Fertility has achieved many 'firsts' in the Midlands, the UK and the world, and, since it opened in 1987, more than 6,000 babies have been born after treatment at the clinic, which is now in Tamworth, on Ventura Retail Park.
New success rates are now available for May 2014 to April 2015, including eight months of data from after Midland Fertility moved to the new state of the art facility in Tamworth, in September 2014. With the relocation have come significantly improved success rates across all ages of both IVF and ICSI treatments – including a 56.9% clinical pregnancy rate per cycle started for IVF for women up to 35 years (an 15.5% increase in 12 months) compared to the national average of 31.4%* per cycle started. (*Source: HFEA)
Short notice appointments are sometimes available for initial consultations. For people who are trying to conceive, or who have experienced recurrent miscarriage, or who want pregnancy scanning from six to 32 weeks, please contact us to make an appointment.