Mac Aesthetics Birmingham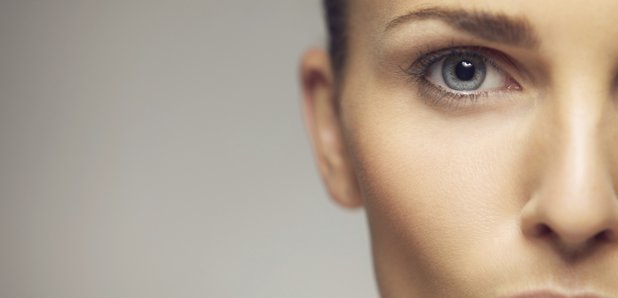 Mac Aesthetics are here to help, advise and offer the very latest non-surgical, facial aesthetic procedures to both male and female clients at their Birmingham Clinic.
Their team of medical professionals will provide you with a tailored consultation in order to discuss individual needs and potential results.
Every face is unique and beautiful in its own right, so they take their time to get to know their customers, thoroughly discussing your areas of concern, what exactly you desire to achieve along with personal preferences in terms of treatment choice. It is important that whatever procedure you do chose, the results must suit your face, but must also be both necessary and beneficial to you.
Their aim is to improve your confidence and enhance your natural beauty. Their clients leave their clinic looking younger and fresher – without the need for obvious signs of treatment.
Their procedures are purely non-invasive, with a strong emphasis on anti-ageing, skin rejuvenation, our signature speciality 'lip enhancement' procedure and our latest addition – 3D Lipo.
All of their staff are medical professionals and therefore practising aesthetics safely and effectively in line with all required guidelines and their team aim to provide you with 5* service, and an experience that cannot be recreated anywhere else.
Find them on Facebook and Twitter