Lobster Peninsula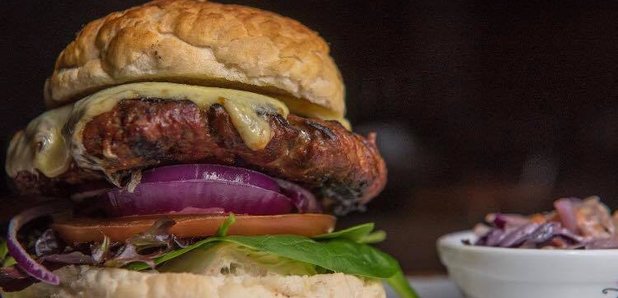 Looking for a place to eat, somewhere that will impress your mates, tantalise your taste buds and serve you up some amazing food?

The all new Lobster Peninsula is now open on John Bright Street, Birmingham and is dishing up the best flavours of the coast!
Tuck into a Lobster Roll with crème fraîche and lemon juice, or how about The LP Beef Burger with juicy rump beef, crisp lettuce, mayo and tomatoes in an artisan bun alongside fries and house slaw?
If you fancy sharing, get your teeth into the Lobster Peninsula Platter with grilled lobster, langoustines, scallops, squid, prawn skewers, mussels, rice and fries or if you're on a health kick, there's a choice of delicious salads too.
And don't forget to side your dishes with chunky chips, sweet potato fries, olives, salad or a grilled corn on the cob. Plus you can get saucy with their dips and choose from garlic lemon butter, hollandaise sauce, lemon mayo or mignonette dressing (to name a few).
Whether you're looking to eat, drink or play their catch of the day feasts and large array of cocktails and wines will make your mouth water. So why not head in for a cheeky after work cocktail or indulge in some delicious seafood and a bottle of fizz? You can even let loose for a night of carefree fun in their private function room - the choice is yours.
74 JOHN BRIGHT STREET,
BIRMINGHAM B1 1BN