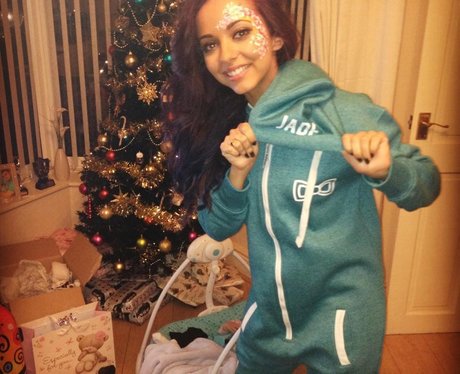 10. 10. Four Perfect Onesies... #Standard!
You can't travel across the globe promoting your music without a few home comforts... and we can't imagine the Little Mix girls leaving their onesies behind! Picture: Twitter
Little Mix Music
Reggaeton Lento (Remix)
Little Mix & CNCO
Touch (TRP remix)
Reggaeton Lento (FTSE Remix)
Little Mix & C.N.C.O.

Power