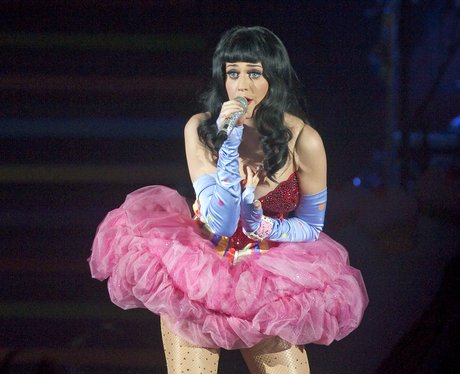 71. Katy Perry's UK tour
The "Hot and Cold" star also spoke in a London accent as she confessed to "loving British TV right now, for obvious reasons.." and cited 'The Only Way is Essex' and 'My Fat Gypsy Wedding' as two of her favourite shows.
Katy Perry Music
Swish Swish
Katy Perry feat. Nicki Minaj

Feels
E.T.
I Kissed A Girl