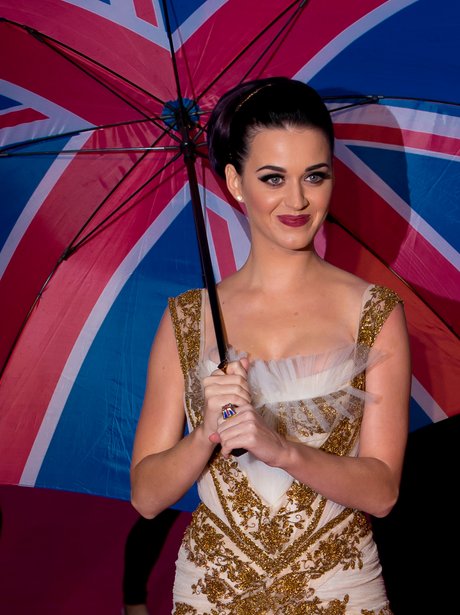 2. Katy Perry Rocks A Patriotic Umbrella At Part Of Me 3D London Premiere
The 'California Gurls' singer avoided the pitfalls of the British weather with a Union Jack umbrella while walking the premiere's specially made pink carpet.
Katy Perry Music
Swish Swish
Katy Perry feat. Nicki Minaj

Feels
E.T.
I Kissed A Girl