18. Sell Out Tours: 'Born This Way Ball' vs. 'California Dreams'
As two of the most exciting performers in the world... you know when you watch either of these two stars you're in for a show and a half! And fans can be forgiven for expecting that, with new albums on the way for each singer, a new tour can't be too far off!
Katy Perry Music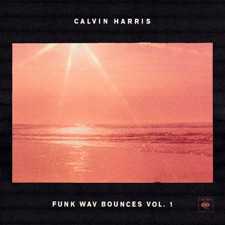 Chained To The Rhythm
Rise
E.T.