Katy Perry swaps locks for braids
Katy Perry has revealed that she's swapped her wavy hair for braids, but it's been painful.
She Tweeted: 'This whole head braiding is SERIOUS business. I'm two extra strength advils in on these Bo Derek braids...'
The singer recently tweeted pictures of her new nail extensions, which, it is believed, she will be sporting in the upcoming video for her next single 'E.T.'
Katy Perry Music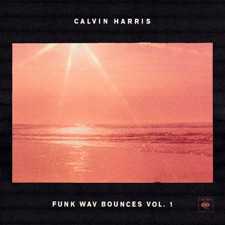 Chained To The Rhythm
Rise
E.T.