Katy Perry: 'I love it when fans get emotional'
Katy Perry has admitted she loves seeing her audience get emotional at her live shows.
The singer, who plays her final UK date at London's Wembley Arena tomorrow (09.04), also said she is happy her fans are able to personally relate to her songs.
'Sometimes I see all kinds of emotions, it's a lot of emotion,' she told MTV News.
'It's lovely, too, because I love people that are passionate about life and music in general,' she continued.
'That's why I write a lot of times - to continue to evolve as a person, and I can see the same thing has happened with other people; they've just adopted the song for themselves.'
Katy Perry Music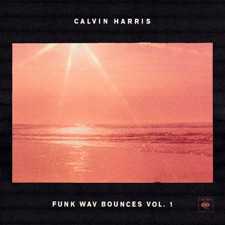 Chained To The Rhythm
Rise
E.T.